Shop Almost Heaven Saunas,
Hand-Built in West Virginia Since 1977.
Almost Heaven Saunas has been building easy-to-assemble saunas in the Finnish tradition for over 40 years. Based in the Greenbrier Valley of West Virginia, they remain one of the few sauna manufacturers based in the US.
Shop Almost Heaven Saunas

Shop HUUM – Nordic Design Luxury Sauna Heaters & Stoves.
The Estonian brand is a two-time Red Dot design award winner. Take your sauna to the next level with a HUUM sauna heater from Select Saunas.
Shop HUUM
Welcome to Select Saunas!
Shop Premium Saunas, Heaters & More – Your Home Sauna Dreams Start with Select Saunas
Shop Home Saunas
Homepage Guarantees Section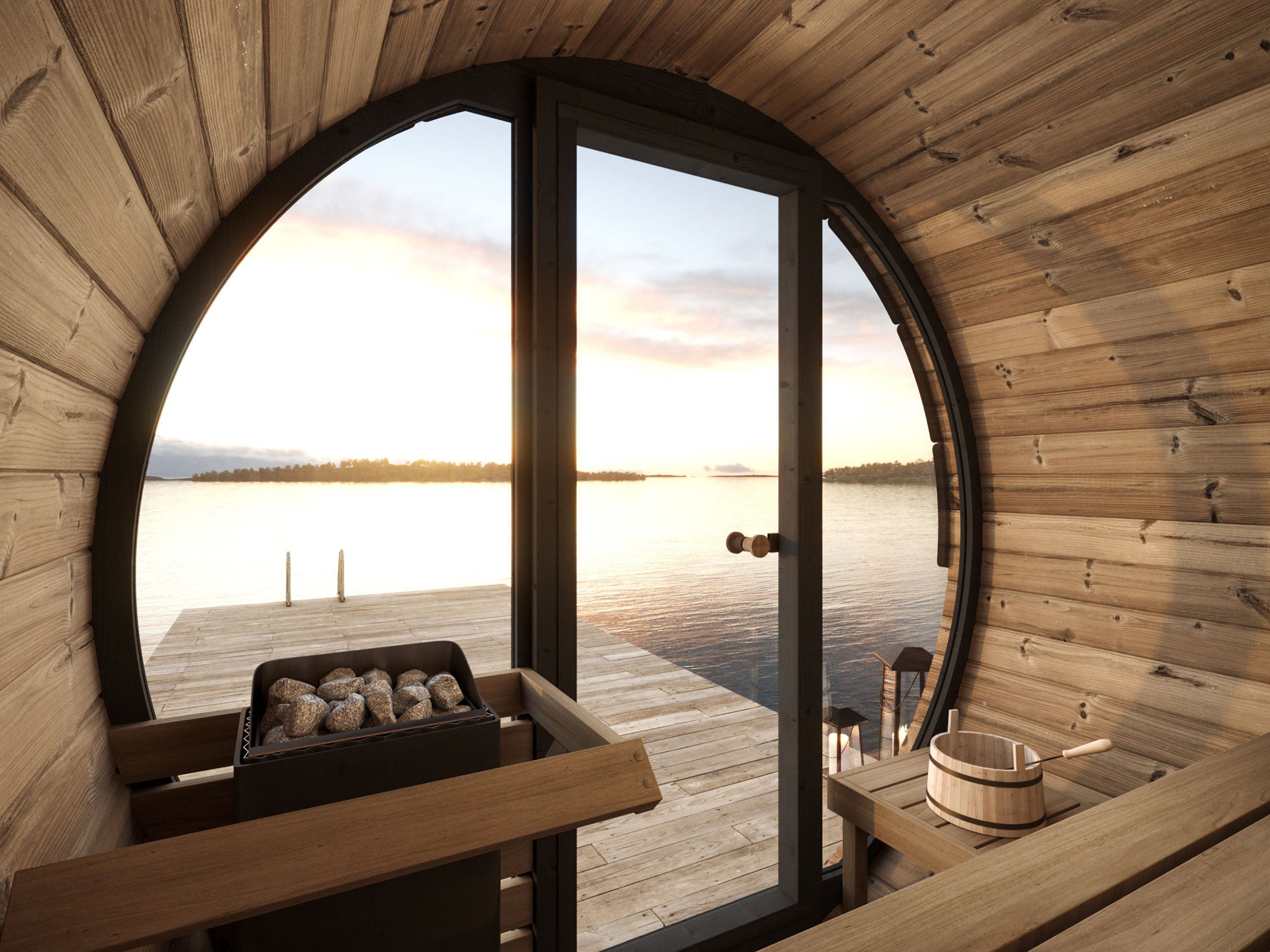 What Makes Select Saunas Different?
First of all, welcome! We're glad you're here.
We know investing in a sauna is a big decision...
This is why we so passionate about helping you get the absolute best sauna for your home and your personal needs – a sauna becomes such an instrumental part of our daily lives, so we know how important it is to get it right.
We're super proud to offer incredibly dedicated customer service, every step of the way – from pre-purchase to post-delivery – so we can help make your lifestyle healthier and more relaxing.
We also make sure to only offer the best sauna products from the best brands in the world. (After all, it's in our name - Select Saunas.)
Our idea behind only offering a select collection of brands and products is this:
Whatever sauna kit, heater, or accessory you shop at Select Saunas, you simply cannot shop a single bad quality product – since every single one of our products are hand-picked for being a phenomenal product.
We carefully select each product and brand to ensure that they meet our high standards for quality, durability, and functionality, as well as reliability and sustainability in the manufacturer.
So whether you're a DIY enthusiast or a professional home builder, we have everything you need to make your project a success. From barrel saunas, infrared saunas, and sauna heaters to steam generator and spa equipment, you'll find it at Select Saunas.
We truly look forward to working with you. Your sauna project: made simple and successful with Select Saunas!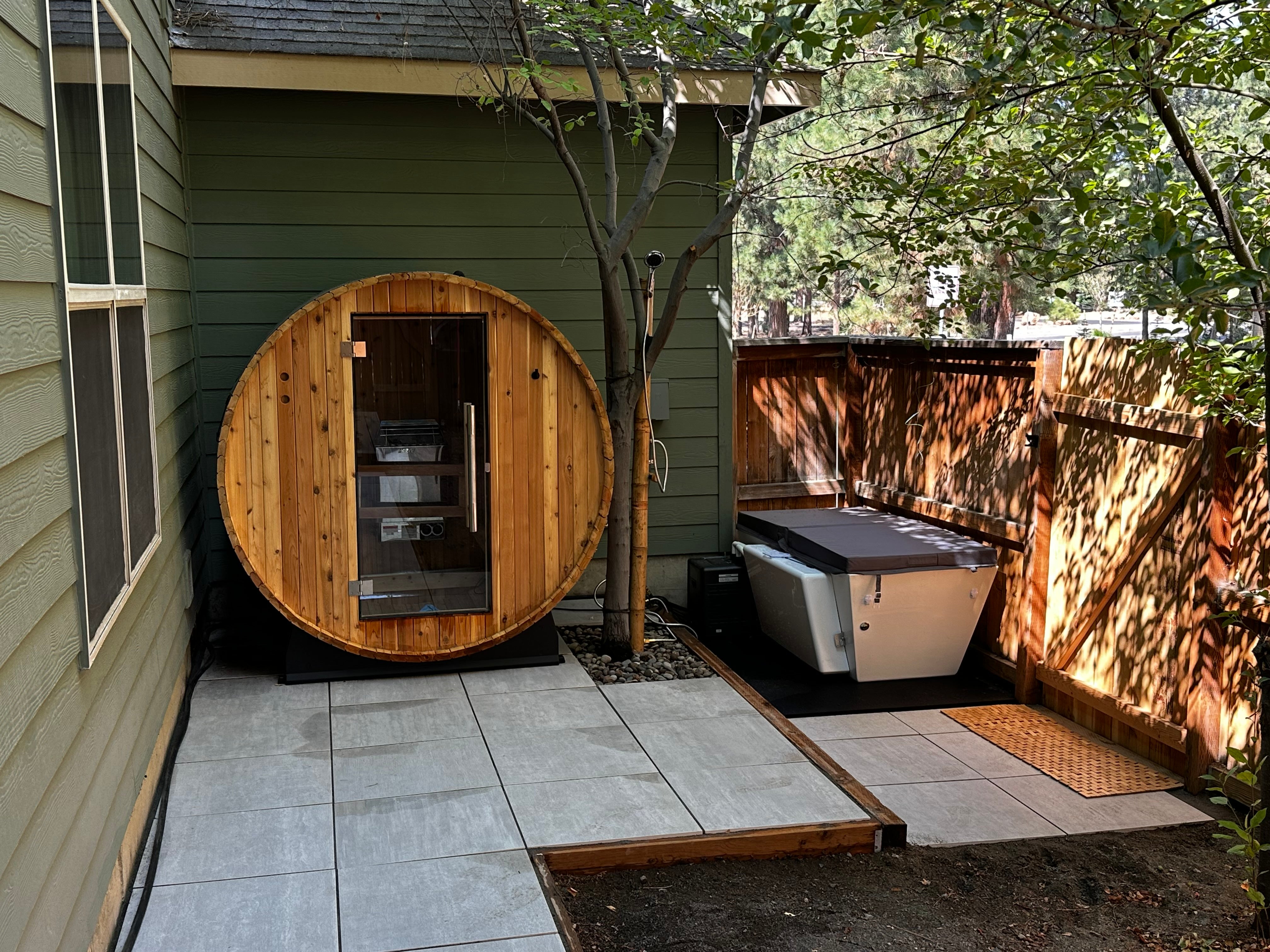 Find Your Dream Home Sauna at Select Saunas
Always dreamt of having your very own sauna?
Having your very own sauna to relax in, unwind, and relieve the stresses and pressures of daily life, any time you want, is a beautiful thing. We're here to share our love for saunas with you, and help you fulfill your own sauna dream.
We can make your dream a reality!
As an authorized dealer of the top sauna brands in North America, we offer you the most convenient way of fulfilling your home sauna dreams.
Whether you're after an outdoor, indoor, traditional or infrared sauna, we provide you with the best sauna kits, prefab saunas, heaters, accessories, and more!
Need consultation?
Reach out to us today. We're here to get you the best sauna for your needs.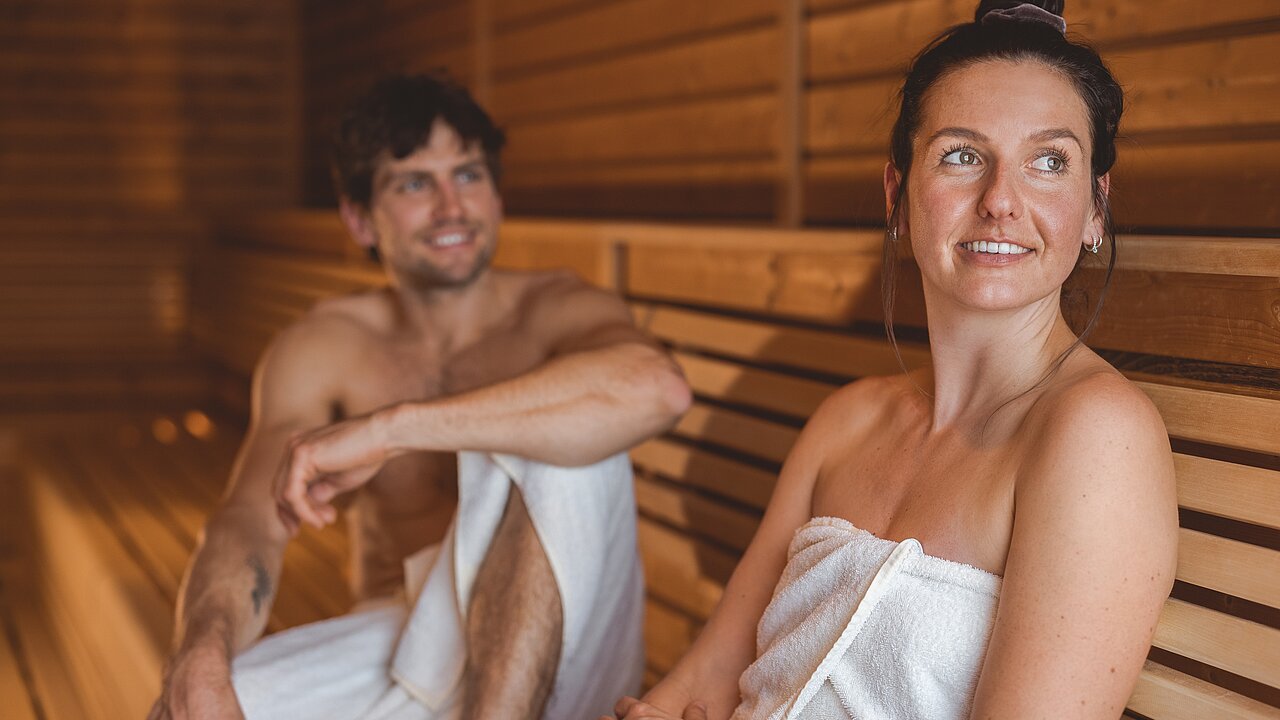 Why Should I Have a Sauna?
Massive health benefits – in just 20 mins per day!
What if there was a way to increase your energy levels, massively improve your mood, get rid of chronic inflammation and pain, lower blood pressure, as well as increase detoxification, improve brain health, and aid weight loss?
The answer is sauna!
Regular sauna use also increases muscle growth, supports faster post-workout recovery, improves skin health, prevents Alzheimer's and dementia, improves lung function, makes your cellular power plants (mitochondria) stronger, improves your physical endurance and stamina, and reduces your risks dying of heart attack and other common diseases by 40 to 60 percent.
Shop Indoor Saunas
Wood-Burning Sauna Stoves
About Us
We are an Authorized Dealer for every brand we carry
We are an authorized dealer for every brand we sell which means you qualify for the full manufacturer warranty with every purchase. To find the right product for you, or if you have any questions or would like to place an order, you can contact us by phone at +1 (866) 698-6690 or by email at info@selectsaunas.com. 
Are you a manufacturer interested in selling your products on our website? Feel free to contact us today. We're always on the lookout for quality suppliers with long-term business goals.
How does shipping work for large, heavy items like saunas & heaters?
Sauna kits, as well as large heaters and stoves will ship with LTL (less-than-truckload) freight. The carrier will call you to schedule a delivery appointment, and this is for curbside delivery only. We ship with only the best carriers including UPS, FedEx, USPS, and trusted freight companies to get your product to you in the fastest time possible.
How much is shipping?
We provide free shipping on most orders throughout the contiguous United States. Our suppliers are based in different places through the United States and Canada and your sauna will ship from our suppliers at one of these locations. The exception is flatbed shipments and shipments outside the Continental US. Flatbed orders ship for a flat rate of $1,299 and orders to Canada ship for $899. Orders outside these areas will be quoted and charged at our cost, at the time of shipment.
Does my sauna come assembled? If not, do you offer assembly?
Most of the saunas we carry are pre-fabricated and come disassembled on pallets. They each come with instruction manuals for assembly and most of them only require a Philipps head screwdriver to assemble. On average it takes two people about 2-3 hours to fully assemble a sauna, although that time can vary based on the size of the sauna and your level of comfort in assembling it.
We are more than happy to connect you with a reputable local contractor who can assemble your sauna. Click here to see contractors in your area. If you have any questions feel free to reach out to us via phone, live chat or email. 
Our goal is to ensure the success of your sauna project!